Blessed By A Broken Heart, or better known as BBABH, is a metal band from Montreal, Canada. The band was founded in 2003 by Tyler Hoare. Blessed By A Broken Heart has secured a solid place in the music world primarily through their high-energy performances and their unique music style, which is a mixture of rock, metal, glam, and punk. The beginnings of the band were characterized by numerous live performances and a steadily growing fan base. In 2004, the band released their first demo on MySpace, which laid the foundation for their career. Over the years, BBABH released a total of four studio albums.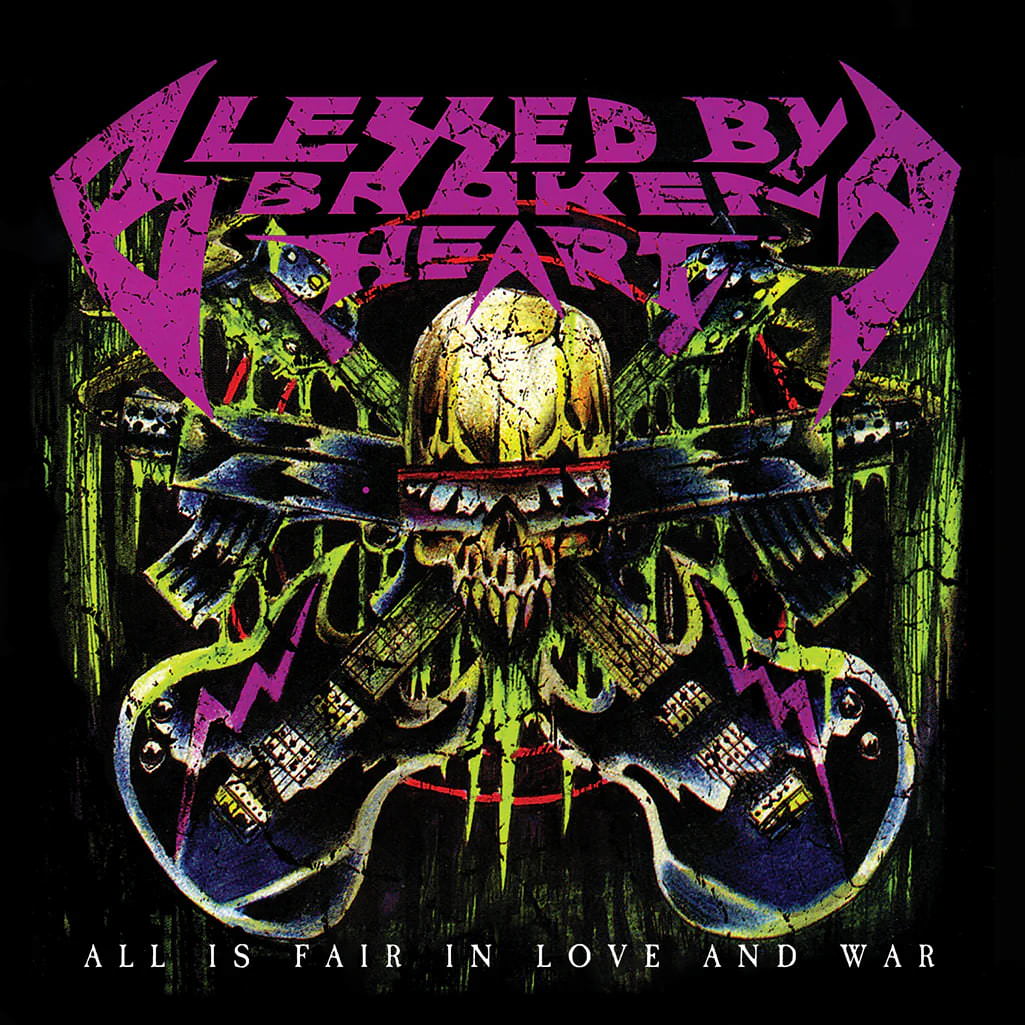 1. "All Is Fair In Love And War" (2005): The debut album of the band was well-received by fans and already showed the potential of the young musicians. With songs like "Another Day/Another War", "Mic Skillz", and "The Devil Is The Don", the band celebrated its first successes.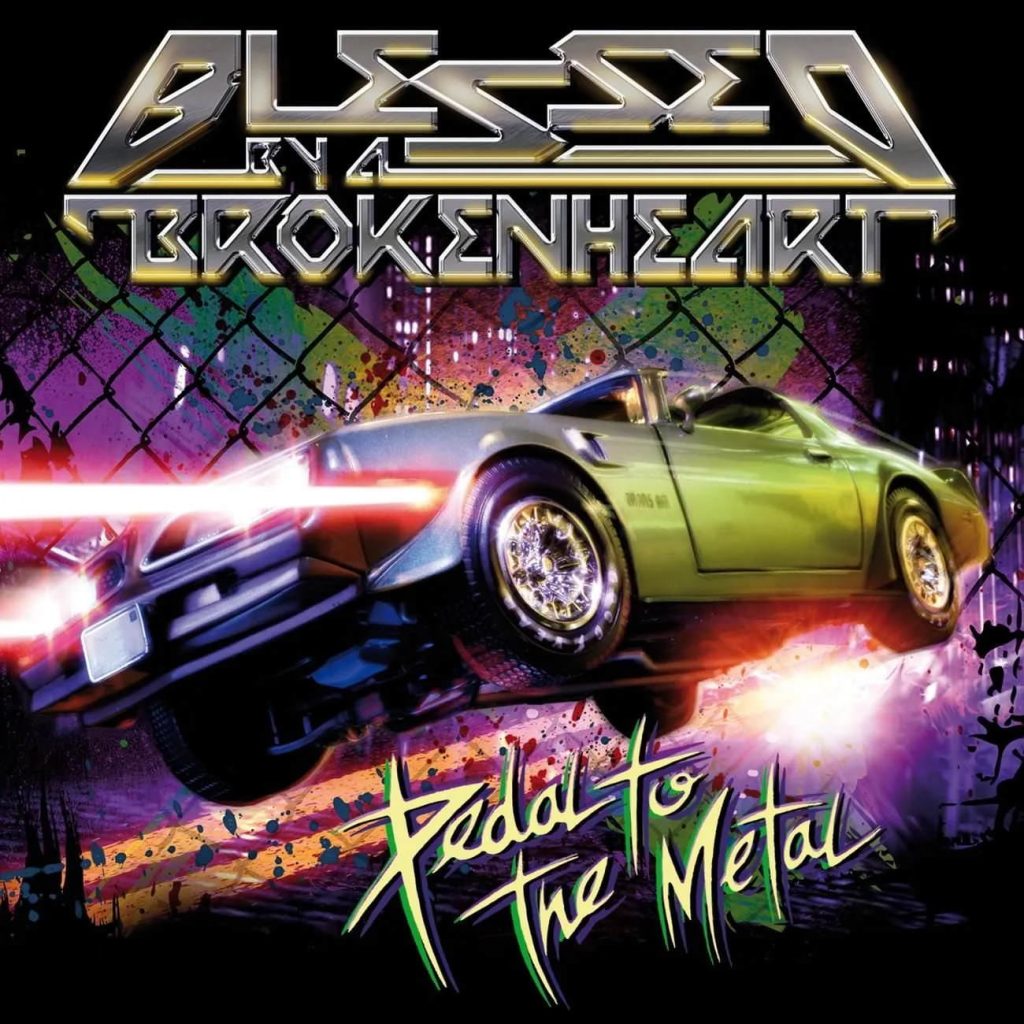 2. "Pedal To The Metal" (2008): The second album of the band and the first with Tony Gambino as the lead singer was a significant step forward and showed a clear development in songwriting and sound. With hits like "Move Your Body" and "She Wolf", the band was able to increase their popularity.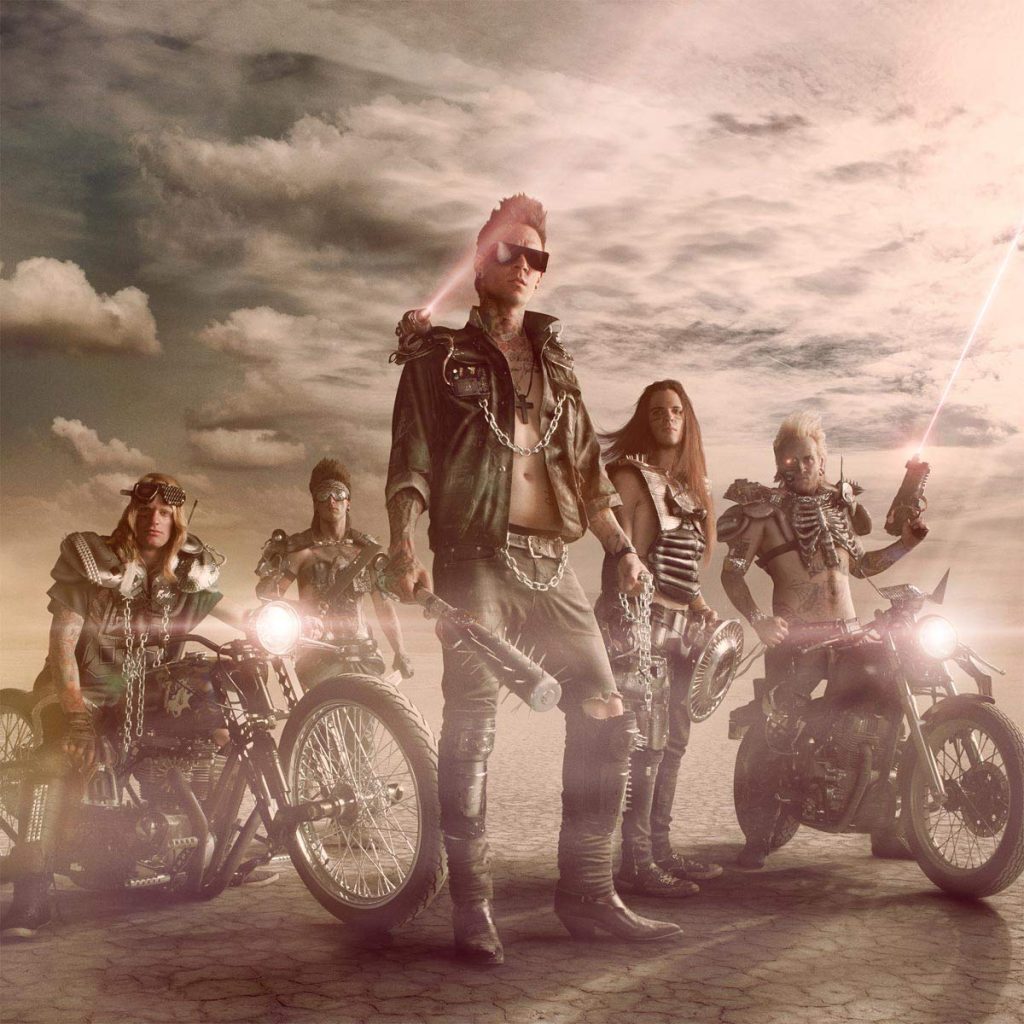 3. "Feel The Power" (2012): The third studio album by BBABH was characterized by a mix of rock, metal, and glam, giving the band a distinctive style. Songs like "Rockin' All Night" and "Holdin' Back For Nothin'" excited the fans.
Between 2007 and 2012, Tony Gambino was the lead singer of BBABH. He left the band in July 2012, and rhythm guitarist Sam Ryder stepped in for him.
On September 7, 2013, guitarist Sean Maier announced that the band Blessed By A Broken Heart breaking up due to repeated legal disputes with record companies and lack of support from booking agencies.
On October 31, 2014, the band reunited for a farewell show in Seattle. After that, nothing more was heard from Blessed By A Broken Heart.
The individual band members dedicated themselves to other things. Sam Ryder joined the band "Close Your Eyes" and became a successful solo artist in Europe in early 2020, finishing second in the Eurovision Song Contest 2022 with the song "Space Man". Tony Gambino became a successful wedding photographer and could be heard in the band "Stomping Grounds." Sean "Shred" Maier dedicated himself to his project Shred Starz, and Tyler Hoare focused more on tattooing.
On October 6, 2022, there was a surprising first teaser on Instagram that brought joy to many fans. It was hinted that Blessed By A Broken Heart would be making a comeback.
Shortly after, it was announced that Tony Gambino would return as the lead singer, and the band would be performing at the Furnace Fest 2023 in Birmingham, Alabama. Later, they also announced a performance at the "So What?! Music Festival 2023" in Dallas, Texas.
The new lineup of BBABH consists of Tony Gambino, Tyler Hoare, "Shred" Sean, Ian "Slater," and the new member Don Vedda.
On March 3, 2023, a new single titled "SHOTS FIRED" was released by Blessed By A Broken Heart, and the new song leaves no doubt that BBABH is back to rock!